Recreational vehicle sales are through the roof, as lockdown-weary Americans seek out socially distant vacation options that allow travelers to avoid crowded airplanes, hotels, and restaurants.
There's no question that RVing can be great fun for the entire family. But with hundreds of additional motorhomes, pop-up campers, camper vans, toy haulers, fifth-wheelers, caravans, toterhomes, touring coaches,  and travel trailers heading out onto the road this year, RV accidents are likely to trend upwards as well.
A serious RV crash can cause severe injury and wrongful death. Our RV Accident Lawyers have the resources and knowledge to ensure the victims of negligent drivers and defective vehicles obtain the compensation they deserve, earning the Killino Firm nationwide recognition for the aggressive pursuit of justice on behalf of our clients and their families.
46 Million Americans Could go RVing this Year
A recent study commissioned by Kampgrounds of American (KOA) found that 34% of people living in the United States and Canada believe road trips are the safest form of travel during the global coronavirus pandemic.  According to the RV Industry Association, the renewed interest in road travel could inspire up to 46 million Americans to go RVing over the next year.
Sales of Winnebagos, Airstreams, and other RVs were already spiking as some states began to reopen, with RVShares reporting a 1,000% increase in bookings from early April to May 19th.  Meanwhile, Outdoorsy saw a 1,500% increase from the lowest booking day during the pandemic to the highest booking day during the third week of May. According to Business Insider, much of the recent rental activity involved last-minute bookings, extended booking periods, and more first-time drivers.
Dealers across the country have seen RV sales spike as much as 50% in recent months. And while many RV manufacturers shut down in March, they're now ramping up production to meet the increasing demand.
Thor Industries, the owner of several RV brands, including Jayco, Keystone RV Company, and Dutchmen, recently suggested 78% of potential RVers and 18% of current owners will purchase a new recreational vehicle this year.
Sales at Airstream, another Thor Industries brand, dropped about 30% during the nationwide coronavirus shutdown. But with lockdowns easing around the country, the company recorded an 11% increase in sales between May 1st and May 21st compared to the same period last year.
Marathon Coach has also seen sales surge and is now predicting a 30% increase over last year.
RV Recalls for Defective Motorhomes and Campers
According to the RV Daily Report, recalls for recreational vehicles increased by more than 37% in 2016 compared to the prior year. While dealers and manufacturers will typically notify owners of a recall, many are not aware that their RV is dangerously defective until they're involved in a crash.
Some of the most recent RV recalls include: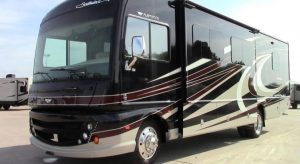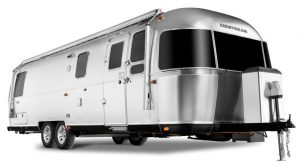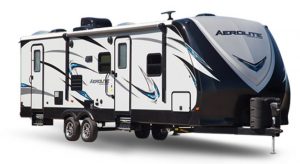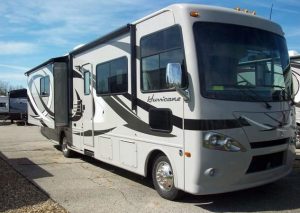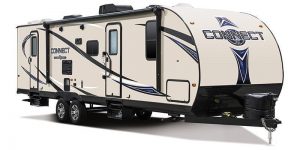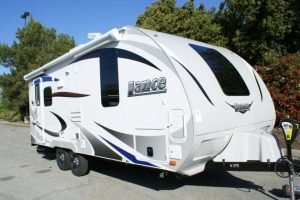 Our RV Accident Lawyers have extensive experience handling cases involving motorhomes and other recreational vehicles. If you or a loved one were injured in an RV accident, and you'd like to speak with an attorney, please do not hesitate to contact our law firm at 1-877-875- 2927.